Bowen Eye Clinic was established in 2014 in a purpose built modern day surgery facility. All treatments are individually personalised for your best visual result using the latest FDA approved femtosecond and excimer lasers. We offer the safety and accuracy of IntraLase blade-free LASIK, giving precise visual results.
Clinic
Bowen Eye Clinic offers excellence in Laser Eye Surgery in Wellington. We offer diagnostic and treatments for all eye conditions. The clinic is onsite with Bowen Hospital. We are a modern purpose-built eye clinic offering the latest and newest diagnostic equipment to give you the best visual results for your vision. We use the latest FDA approved Femtosecond and Excimer lasers. The clinic is built to 100% of the earthquake code and has plenty of free parking on site. Bowen Eye Clinic is conveniently located either by car or train.
DR. Reece Hall
Dr Reece Hall is a medical graduate from Otago University and completed his ophthalmology training in Wellington. During his training he was awarded the Sir Thauddeus McNaughton surgical prize. He has completed further training for two years overseas with Professor Graham Barrett in Perth on Cataract, Cornea and Refractive Surgery and with Professor Donald Tan in Singapore on Cornea and Refractive Surgery. He has over 10 years experience in Laser Eye Surgery (LASIK) and over 14 years experience with Cataract, Pterygium and Cornea Surgery. You are in safe hands with Dr Reece Hall.
Outside of work Dr Reece Hall enjoys spending time with his young family, travelling and fishing.
Qualifications
Dr Reece Hall (MBChB, MMed, FRANZCO) holds a consultant position at Wellington Hospital (CCDHB) as a cataract and cornea transplant surgeon. He is the only eye specialist in New Zealand who has completed two overseas fellowships in refractive (Laser Eye) surgery and completed a Masters Degree in Refractive Surgery from the University of Sydney. He is also a trustee at the Capital Vision Research Trust (CVRT) in Wellington and has published research on a number of ophthalmology and refractive topics in international journals. (Journal of Cataract & Refractive Surgery, Ophthalmology, Ophthalmic Surgery Lasers & Imaging, Journal of Clinical Ophthalmology, Investigative Ophthalmology & Visual Science, Clinical & Experimental Ophthalmology). He is a current fellow of the Royal Australian and New Zealand College of Ophthalmologists (RANZCO) and a member of both the American Cataract and Refractive Surgeons and the European Cataract and Refractive Surgeons.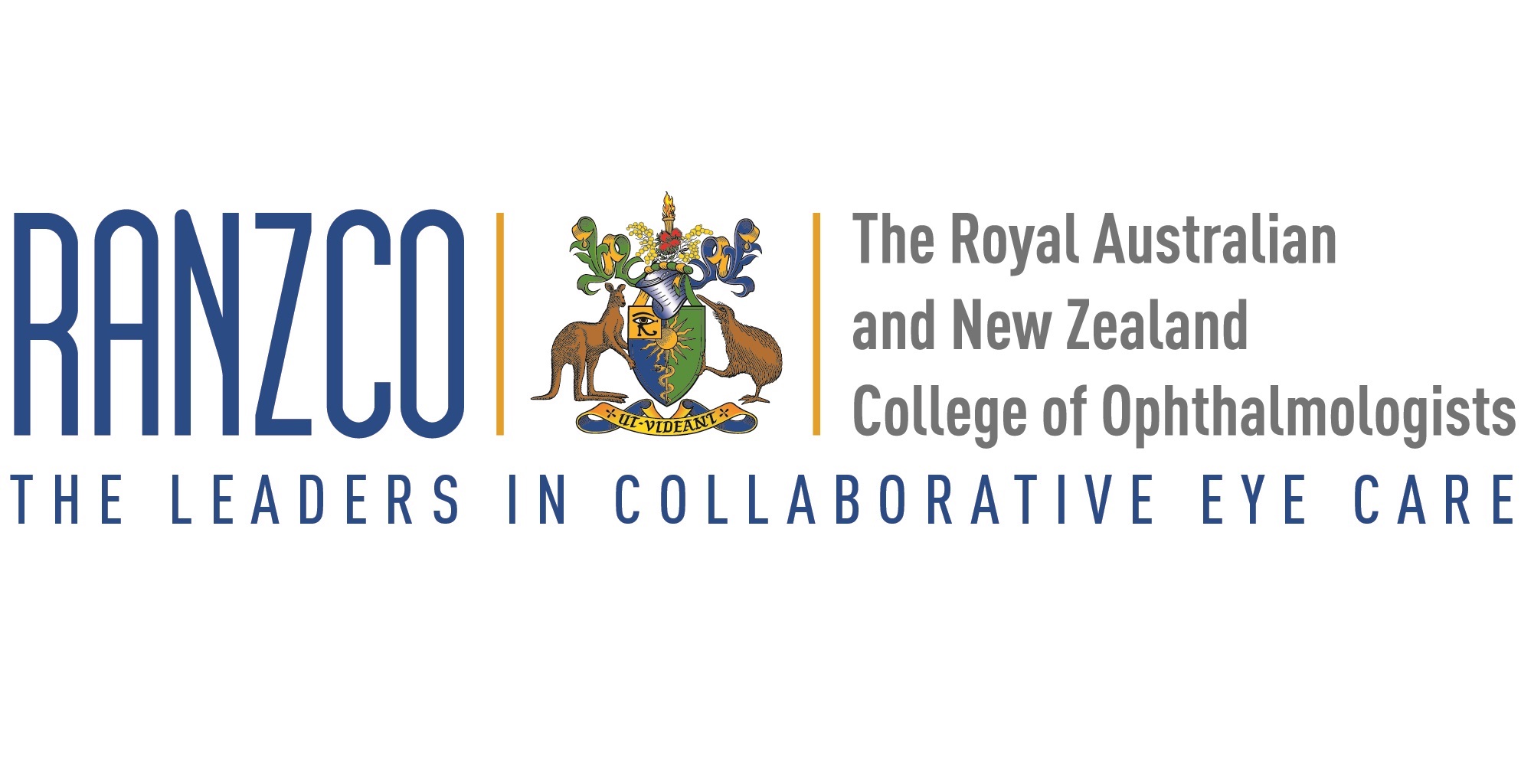 Common Questions
Why should I choose Bowen Eye Clinic for my Laser Eye Surgery?
Bowen Eye Clinic is the most modern purpose built eye clinic in Wellington. We offer excellence in laser eye surgery with the latest diagnostic equipment and FDA approved femtosecond and excimer lasers. You are in safe hands with Dr Reece Hall who is the only laser eye surgeon in New Zealand with overseas fellowship training in the procedure and holds a Masters degree in Laser Eye Surgery (Refractive Surgery).
How do I find Bowen Eye Clinic?
Bowen Eye Clinic is conveniently situated on site with Bowen Hospital. We are on Churchill Drive in Crofton Downs between Wadestown and Ngaio , ten minutes up the hill from the CBD.